Free office space
Business support tailored to your needs
The ability to grow alongside likeminded businesses
The Foundry offers the opportunity to work alongside and learn from other ambitious small businesses.
The Foundry has been designed to help Swindon's micro and small businesses by providing participating companies with free, high quality office space and structured business growth support. The Foundry offers the resources and support needed to help achieve growth ambitions and facilitates growth through appropriate and experienced business mentoring and coaching.
Each cycle of The Foundry runs for three months, allowing an influx of fresh talent the chance to benefit from the programme.
What does the ideal The Foundry candidate look like?
A micro or small business / entrepreneur with a great idea
High ambition for growth in the short term
Ability to contribute to a supportive and creative working environment
Ready to apply?
Download our information pack to learn more or apply via the link below!

A diverse network of local partners has been brought together to create a support package that can be tailored to the needs of individual Foundry businesses.
Working alongside partners The Workshed and Swindon Borough Council, Outset have created an environment in which ambitious businesses will thrive; accelerating the growth of small businesses from across the region, and reaffirming Swindon as the natural destination for high growth businesses.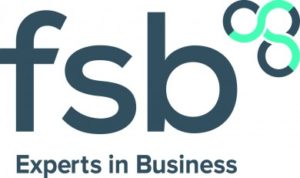 Working alongside the Swindon & Wiltshire LEP, Swindon Borough Council and Wiltshire Council, Outset delivers this exciting European Regional Development Fund (ERDF) supported programme.